These materials are for promotion and publicity uses and are copyright Nicholas Chase. The images may be used specifically for events promoting the work and performances of N F Chase (Nicholas Chase). Photo credit must be given where indicated.
---
Files are available in high resolution .tif, cmyk and rgb .jpg
Please contact me directly for access to images and mention the image you'd like use.
Photo Credit: Nana Thunder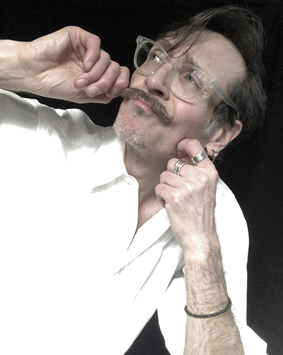 No. 1
Photo Credit: Nana Thunder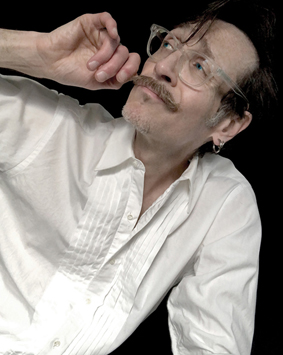 No. 2
Photo Credit: Nana Thunder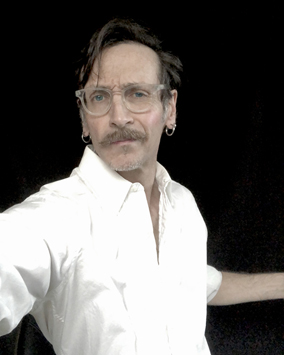 No. 3
Photo Credit: Nana Thunder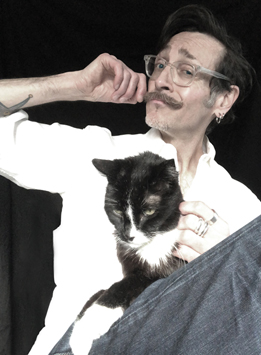 No. 4
Photo Credit: Nana Thunder


No. 5

No Photo Attribution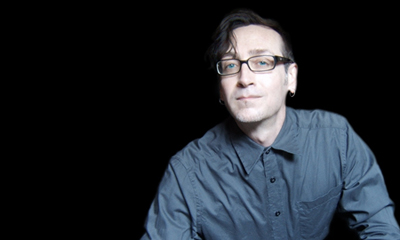 No. 6
No Photo Attribution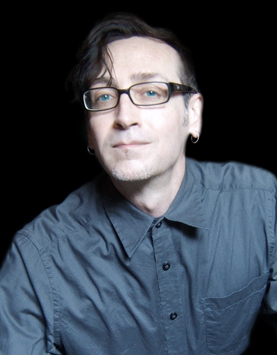 No. 7
No Photo Attribution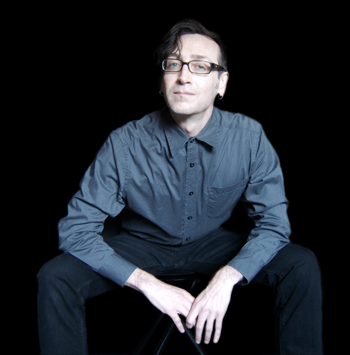 No. 8
No Photo Attribution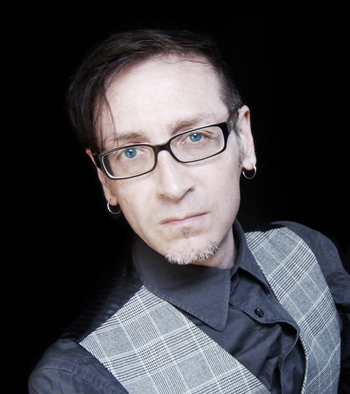 No. 9

No Photo Attribution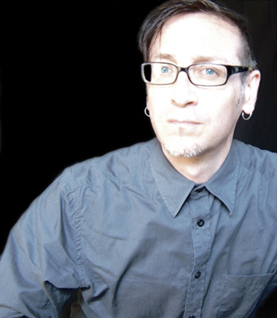 No. 10
Photo Credit: Kate Harnedy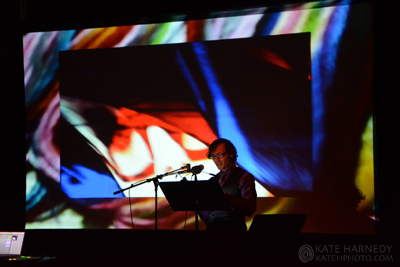 No. 11
Photo Credit: Nana Thunder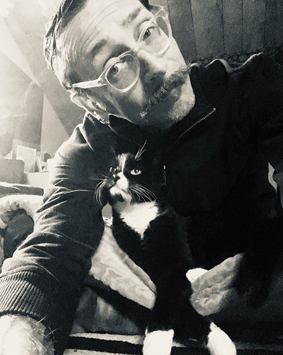 No. 12
No Photo Attribution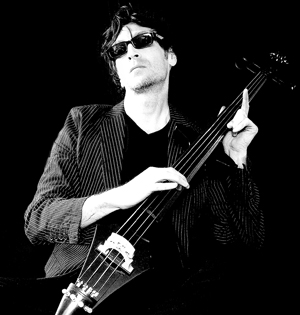 No. 13
No Photo Attribution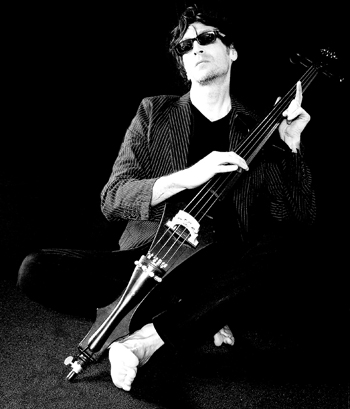 No. 14



NFChase_biography-short.doc


NFChase_fullCV_2017.pdf


NFChase_works-list.docx